Events
Simbang Gabi in Singapore 2019 Schedule
Simbang Gabi in Singapore 2019 Schedule
Simbang Gabi is a Filipino Christmas tradition. It is a series of nine dawn masses on the days leading up to Christmas. It begins on December 16 and ends at midnight on the 24th of December, when a midnight mass is held.
How Did Simbang Gabi Begin?
This tradition was introduced by the Spanish friars to allow the farmers to hear mass before going to the fields early in the morning. The masses can start as early as 4 in the morning. Simbang Gabi is also known by its popular Spanish name, Misa de Gallo, or "Mass of the Rooster."
Over the years, Filipinos communities have made some changes in the way that this event is celebrated. Some urban parishes now celebrate Misa de Gallo around 8 or 9 in the evening in order to accommodate the needs of the members of the community who have different work schedules.

10th SIMBANG GABI 2019
15 Dec 2019 (First Night)
Church of the Risen Christ
7:30pm Reflective Advent Songs by CRC-Filchoir and 5th Canticle Choir
8:00pm Simbang Gabi Mass

Lechon Republic Singapore are extending their Opening Hours this coming December 15, 2019 – Sunday for Simbang Gabi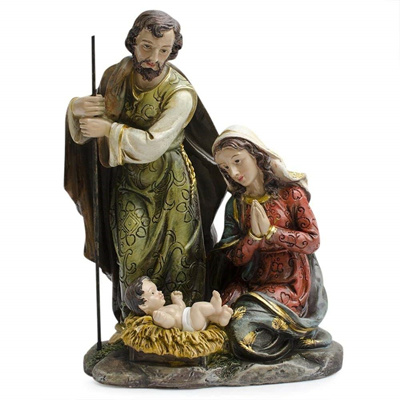 Join the #KapamilyaSimbangGabi2019 wherever you are LIVE starting Dec 16 – 24 at 4AM (MNL) on TFC Online! Watch it here: http://bit.ly/SimbangGabi2019